Theater director Surendranath | Photo Credit: Special Arrangement
S Surendranath has always been known to swim against the stream. He is one of those theater personalities who has not given up on the stage and you will always find him directing or writing plays or conducting interesting theater projects for children and adults alike. Director writing for films to present Girish Karnad's film Tughlaq, which is also directed by him. Bhumija will stage this play in Kannada.
why ask Tughlaq, in the form of a play, has been staged many times and he replies: "Why not? Theater must live today. it cannot be set in the past and therefore TughlaqThis book written years ago by Girish Karnad will have some of my perspectives and also my direction. The play is built around my experiences with some changes, not in its concept or dialogues, but in the presence of my point of view.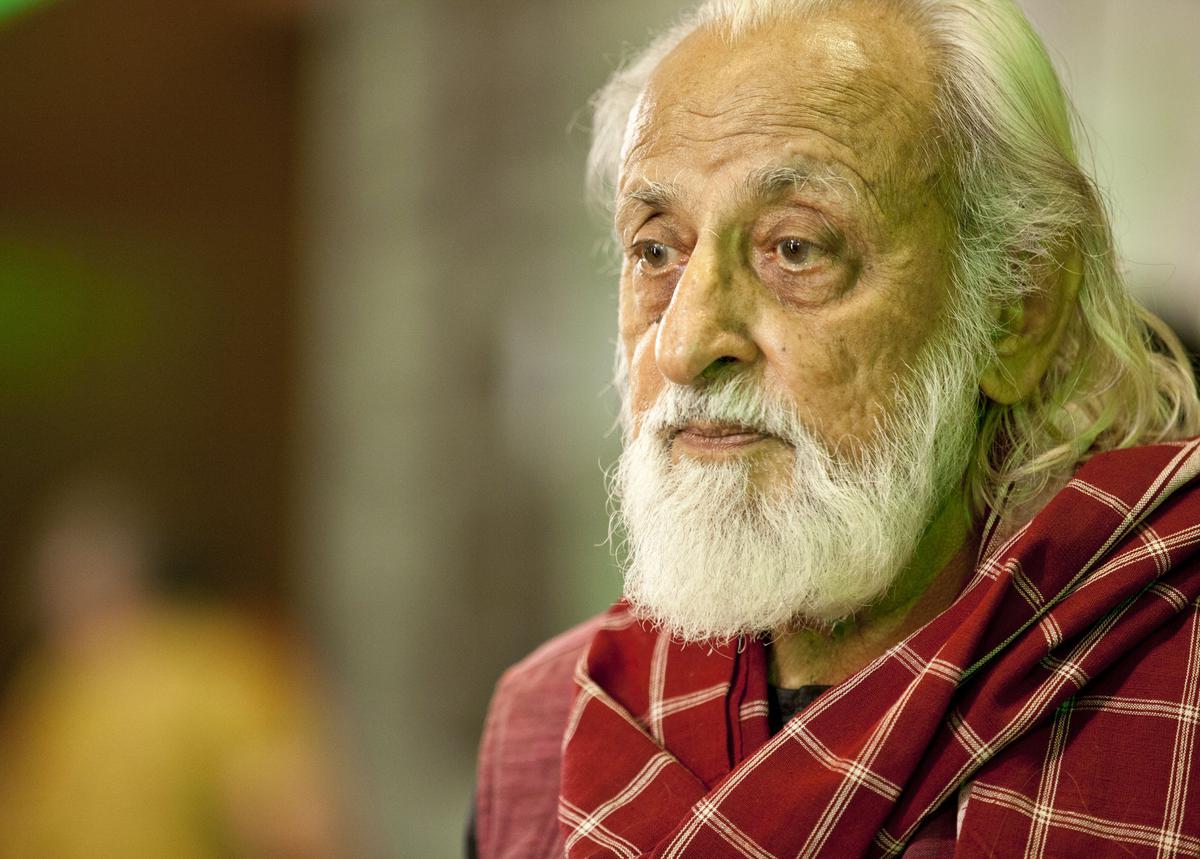 The production has been designed by noted director MS Sathyu Photo Credit: Special Arrangement
Surendranath adds: " Tughlaq One of the greatest plays of Indian theatre. It revolves around an eccentric ruler in Indian history and the events of that time; It can never be irrelevant. There has always been a conflict between politics and religion."
"This direction is an attempt to present its concept internally and externally in contemporary times. internally by examining Tughlaq's personal turmoil and his relationships, and externally by bringing contemporary events to the fore. It is an attempt to see Tughlaq as a common man rather than a king, so that the present can be understood in both general and political terms.
The production is designed by MS Sathyu and features artistes from theatre, TV and film industries. The play is being staged as part of Bhumija's 10th anniversary celebrations.
The venue is Ranga Shankara, April 4 and 6, 7.30 pm Tickets, priced at ₹250, will be available on Ranga Shankara and BookMyShow.