A recent one-day festival in memory of Pt Bhimsen Joshi was organised by the Kirana Gharan Music Society in New Delhi. It featured an interesting jugalbandi between Delhi-based sitarist Adnan Khan and Jaipur-based vocalist Mohammed Aman Khan (singer in the hit series 'Bandish Bandits'). Delhi-based Adnan's belongs to the Kirana 'gharana', while Agra-based Mohammed's links are with the Patiala gharana. But gharana does not really seem to matter these days, as style distinctions are no longer well-defined.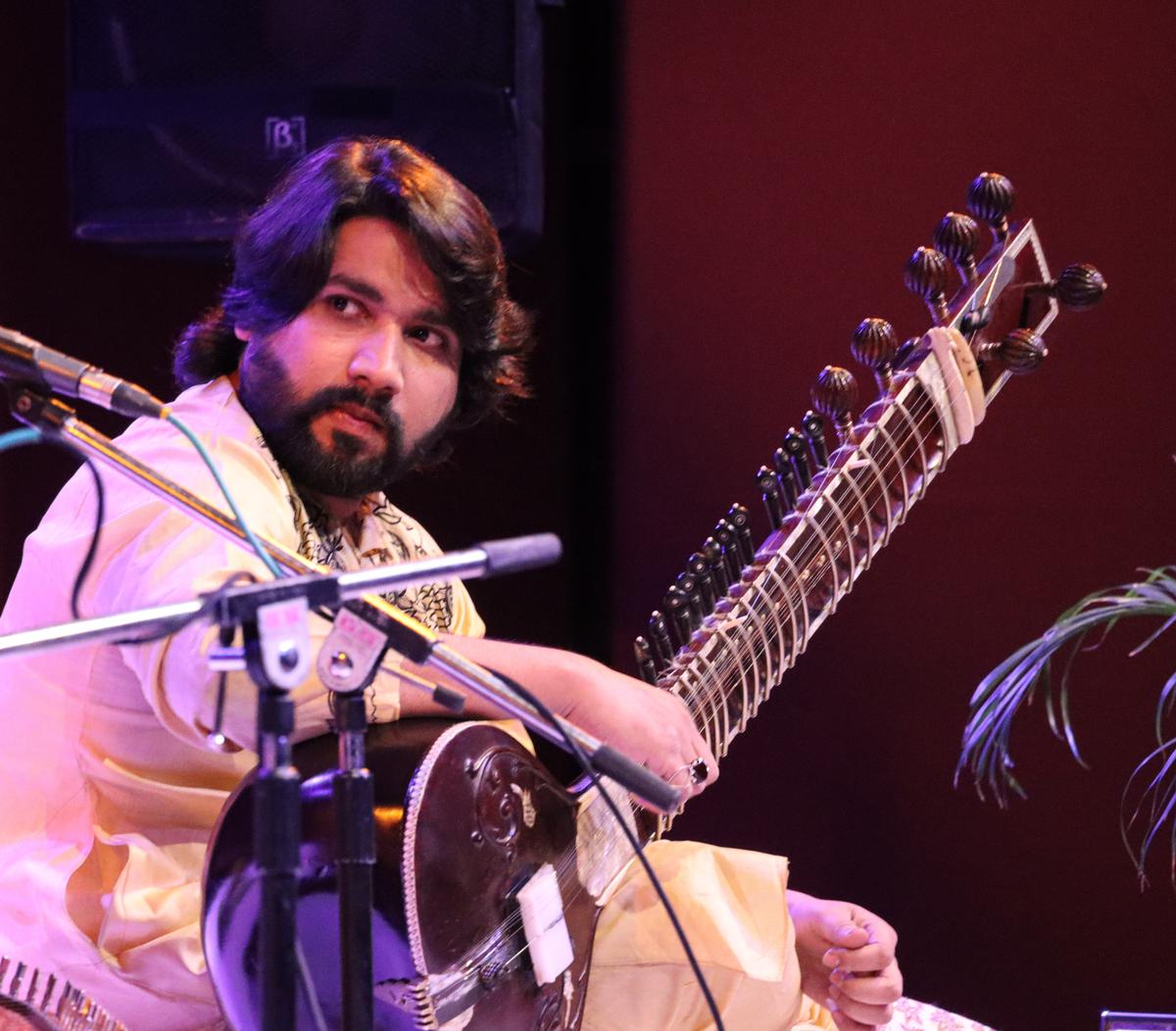 The young musicians began with an aalap in Raag Aiman. While Mohammed moved through the notes at a fast pace, Adnan preferred to linger on each major note, and execute well-defined meends. However, in the jor portion, both the artistes maintained an even tempo, with Mohammed displaying flashes of his Agra gharana 'non tom' training. In the bandish 'Piya ki nazariya', set to Teen taal, the duo thrilled the audience with their fast well-executed taans. Adnan's choot taans were particularly impressive.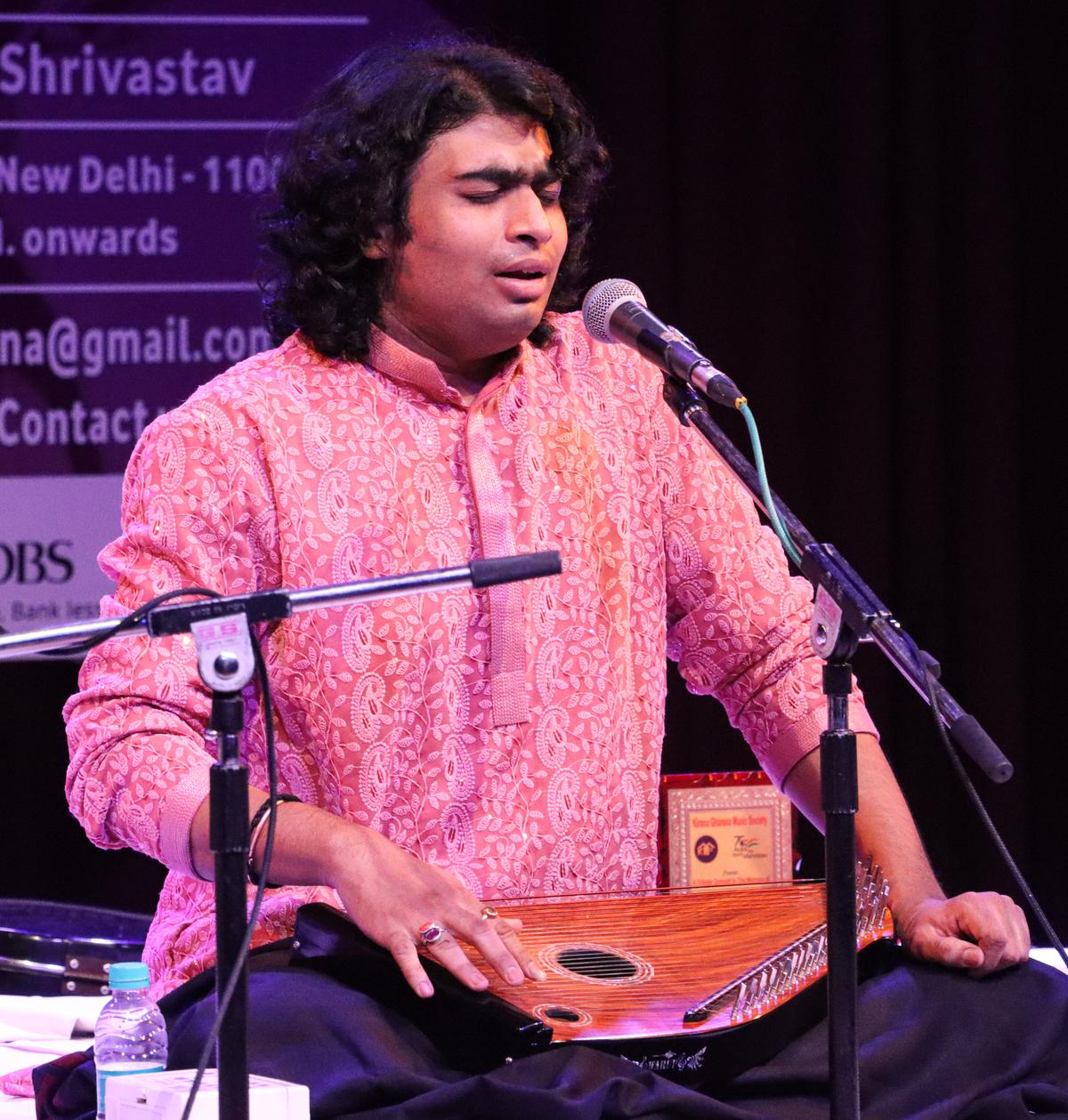 The next piece was a tarana in Drut Ek taal, which culminated in yet another tarana in Teen taal. Though the duo displayed a penchant for speed, it was also evident that both have put in immense riyaaz in other aspects as well. Mohammed's 'khuli aawaz' is a delight, and Adnan impresses with his gentle playing.
While a jugalbandi can highlight the flaws in a performance in an explicit manner, particularly in individual artistes, it was not so in this concert. On the tabla was Delhi-based Zuheb Ahmed, of the Ajjrara gharana, whose restrained playing added to the concert's appeal.
The concluding concert was by the star of the Kirana gharana, Jayateerth Mevundi. He began with raag Durga, sung with soul as well in his usual impeccable style, embellished with finely-etched movements within the swaras, and the vilambit composition was 'Tu ras kan re', popularised by Pt. Bhimsen Joshi. The interludes by Paromita Mukherjee on the harmonium hugely enhanced the concert. She effortlessly took every musical thought of Jayateerth forward. A fine musician herself, Paromita's unerring instinct to not mar the mood was laudable.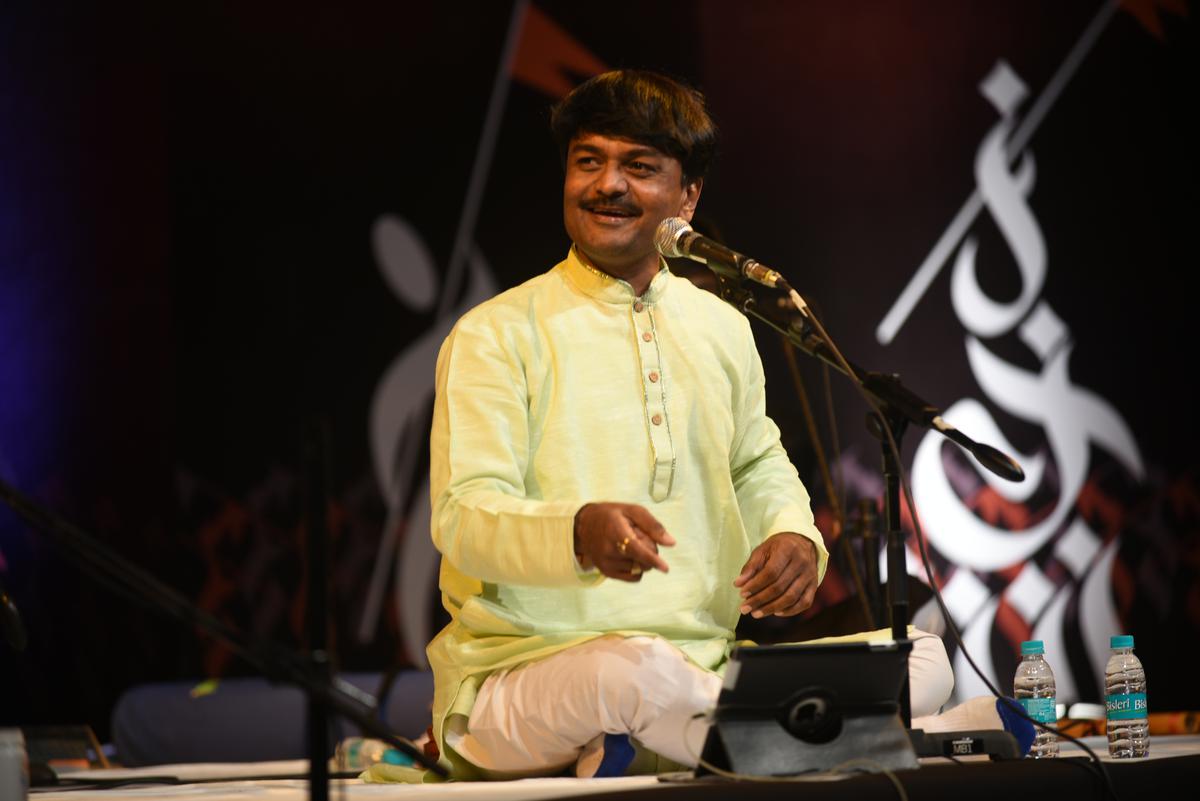 Raag composed by Pt. Bhimsen Joshi
Jayateerth sang another Kirana gharana favourite, 'Chatar sughara balama', also in Teen taal, where the taans stood out for their intricacy and perfect execution. His next and very appropriate offering was in raag Kalashri, composed by Pt Bhimsen Joshi. A combination of raag Kalawati and Rageshwari, this was one of the few raags composed by the maestro. Again, sung with elan, the piece reminded one of its composer.
Jayateerth as usual concluded his concert with a bhajan 'Ram ka gun gaan kareeye' in Rupak taal; an abhang, and the evergreen bhajan 'Jo bhaje hari ko sadaa'. Ustad Rafiuddin Sabri on the tabla is rarely heard accompanying vocalists, but Jayateerth seemed to evoke the fire in him.